ABOUT
I am a french director, art director, when I am not working as a scenographer for music shows. I also like to cook, but do not have enough time to do so.

I produce and shape images to make emotions vivid and dramatic. It is my philosophy that light, image grain, and color allow meanings to touch people more deeply than a storyline. Experienced with film and analog photography, I spend hours experimenting with new ways of processing and editing footage. My methods allow me to create visual effects full of authenticity, even with a digital source.
‍
I mainly focus my productions on modern topics such as fashion, spirituality, street culture, and motorized racing. This ensemble of themes constitutes my visual world, all involved in a Neo-Noir global aesthetic.
‍
Let's work together.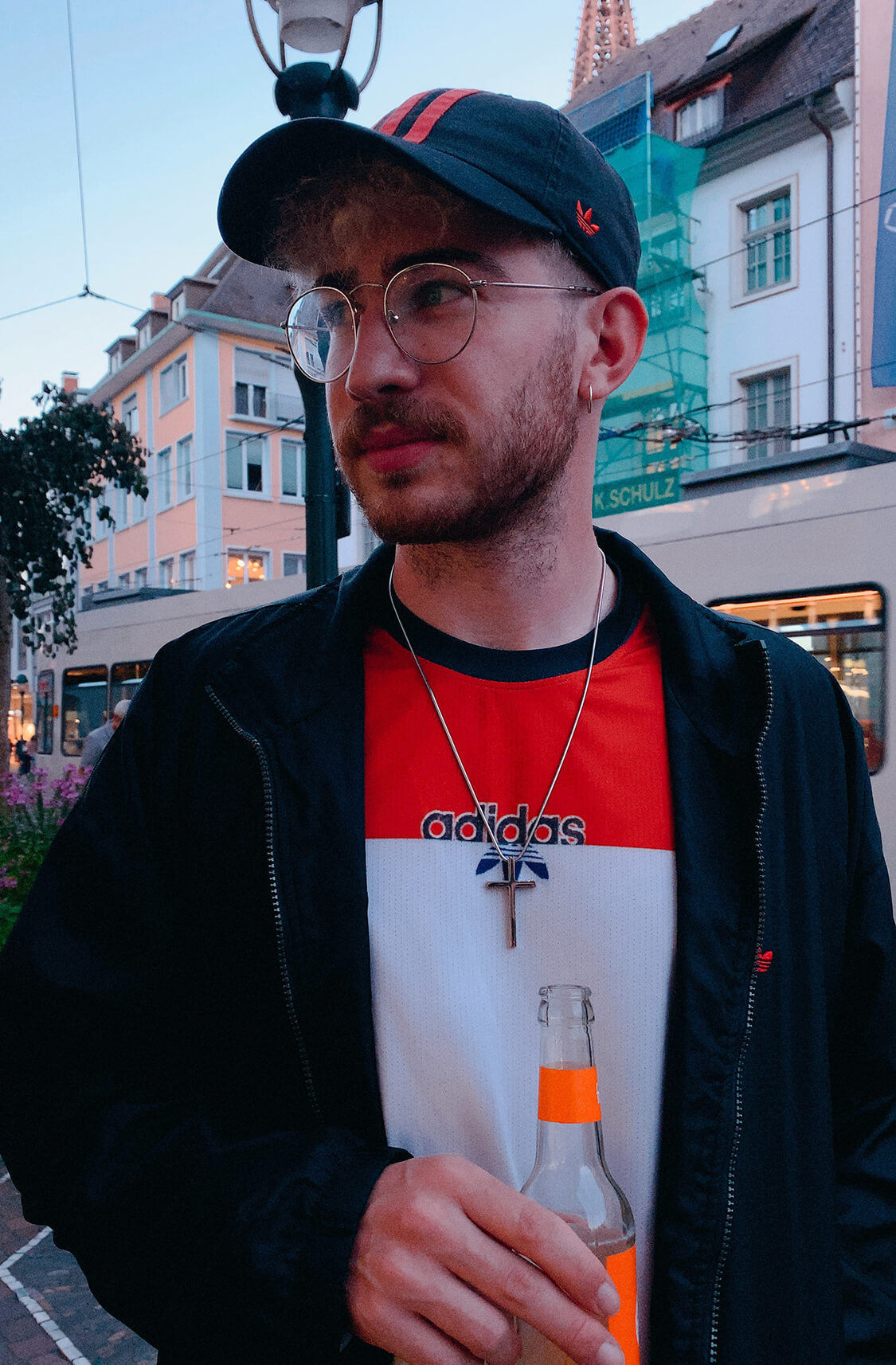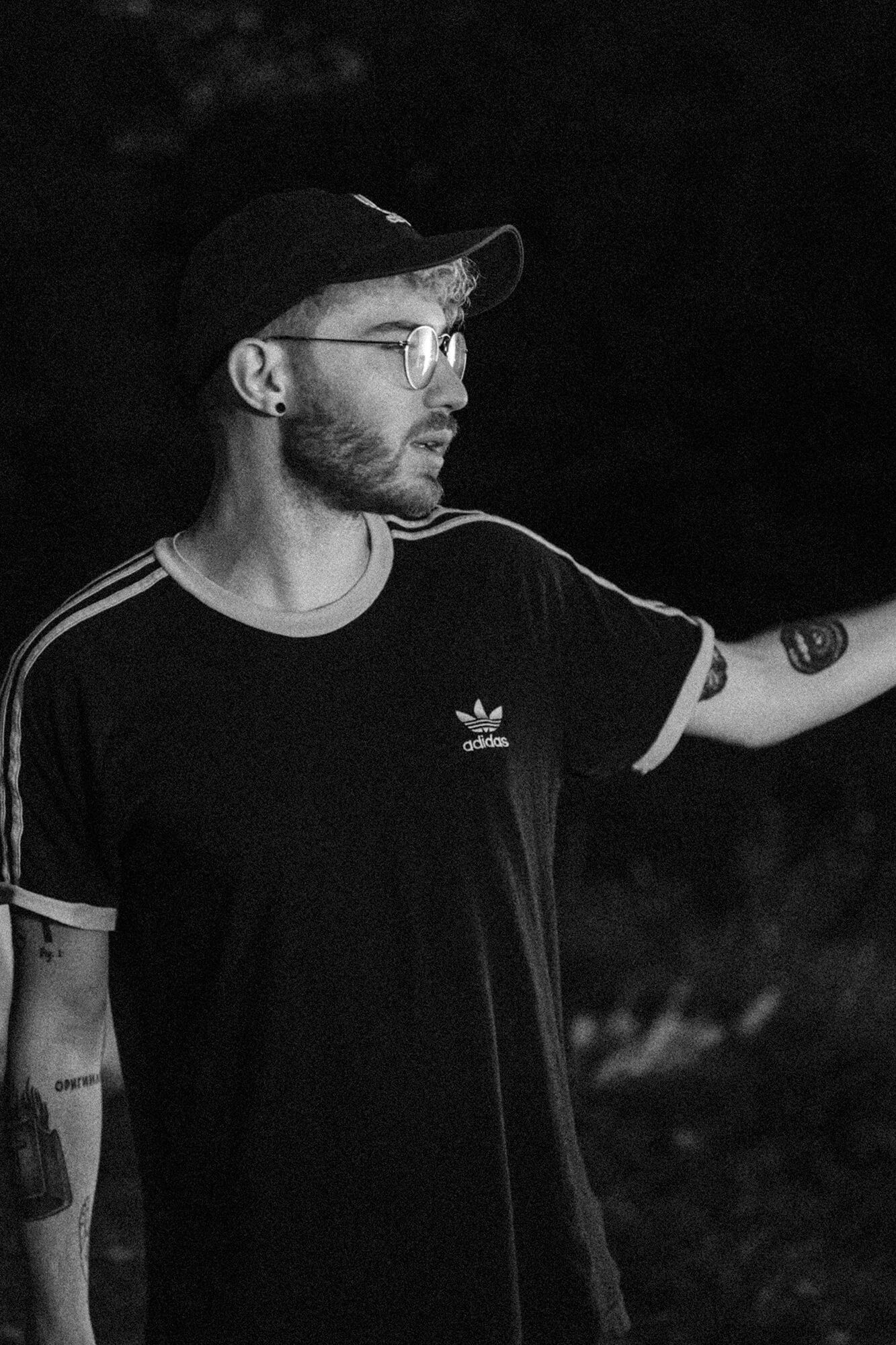 REP & CONTACT :
FR
Pitch Production
Paris
guillaume@pitchproduction.fr
-
ES
Vietnam Studio
Madrid
info@vietnamestudio.com
-
PERSONAL CONTACT
contact@celestinsoum.net